Media Players for Plug and Play Digital Signage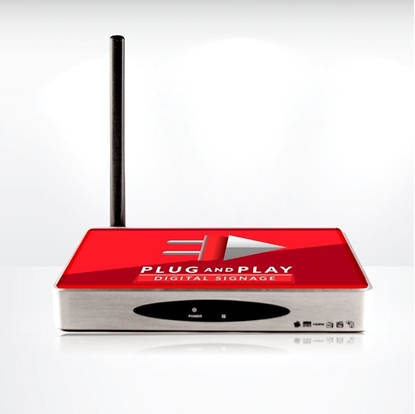 PlaySmart 2000 is ready to deploy out-of-the-box. PlaySmart 2000 is NOT JUST A MEDIA PLAYER - is a turn-key wireless digital signage solution that is ready to network within minutes using Plug and Play's Real-Time Content Manager. Simply plug in the power cord and HDMI Cable and the content starts playing automatically in about 60 seconds.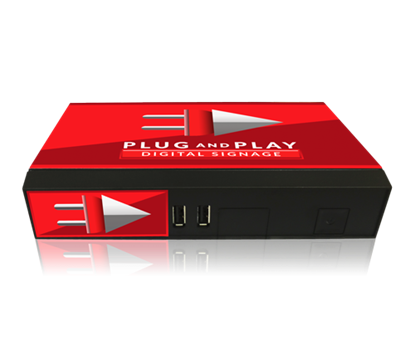 PlaySmart 3000 is designed to meet the needs of a demanding user. This powerful media player can support a variety of complex applications.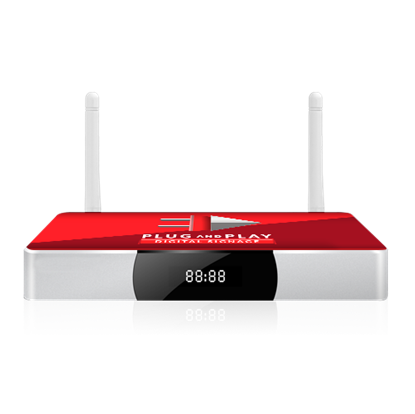 PlaySmart 6000 is a unique solution developed in conjunction with clients who are interested in communicating with their clients/customers. There is no other product in the market to compete with PlaySmart 6000.